Rerto Football Shirts
Vintage football shirts, remember great historic Aston Villa teams with retro football shirts, retro football garments are popular for some time. However, it is not always easy to find shops specializing in the sale of vintage jerseys, here at Aston Villa rumours can help you find a historic shirt for you from your favourite point in Aston Villa`s long history.
1981 Villa Top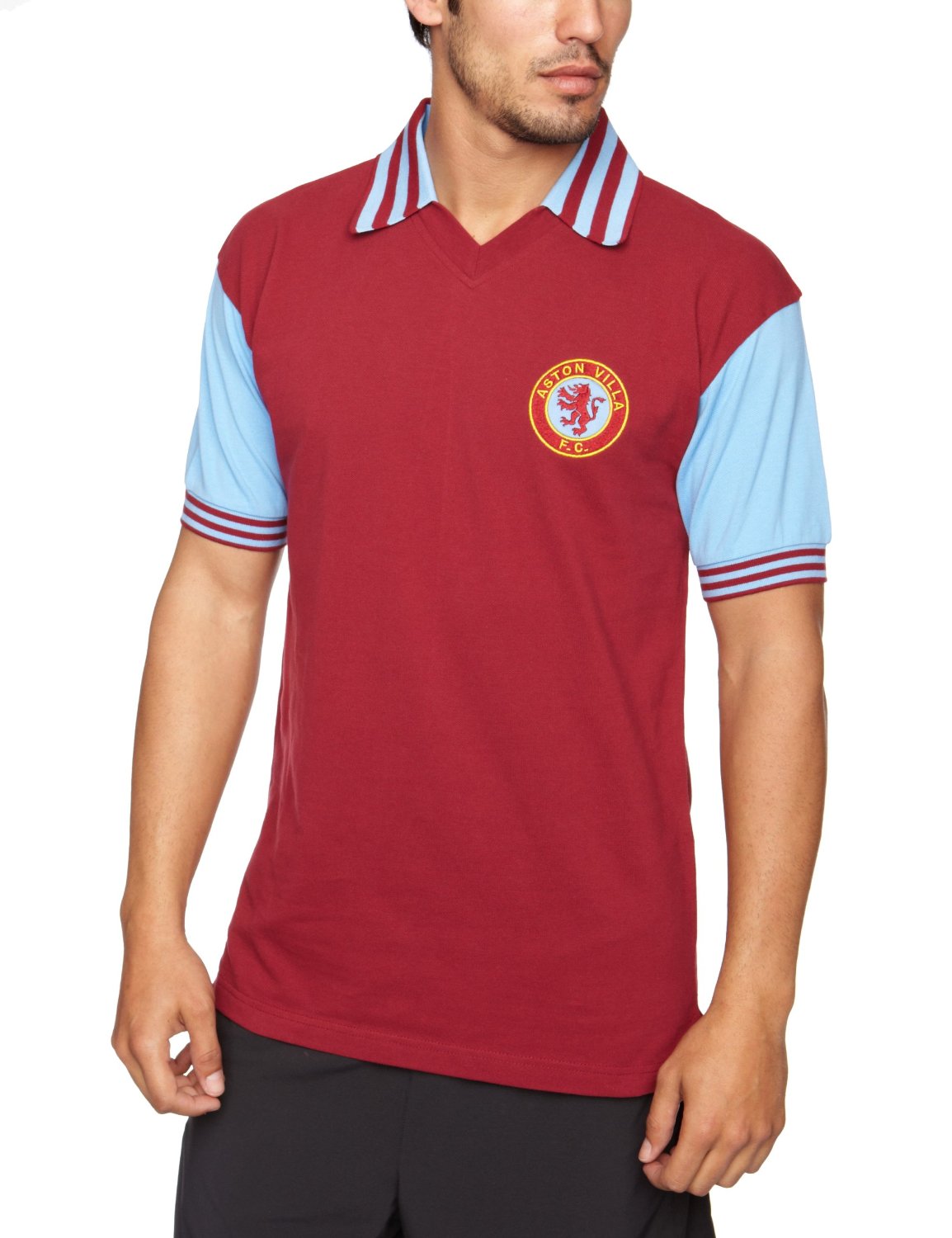 The shirt Aston Villa wore when they were top of the league, in 1980-1 Aston Villa won the Football League Championship. Some true Aston Villa legend played in this kit, that included Gordan Cowans, Peter Withe, Ken McNaught among many others.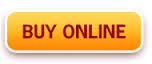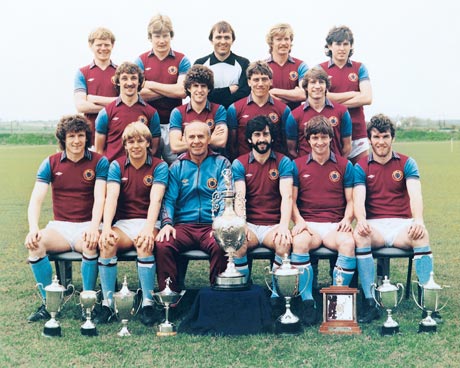 1957 Aston Villa Shirt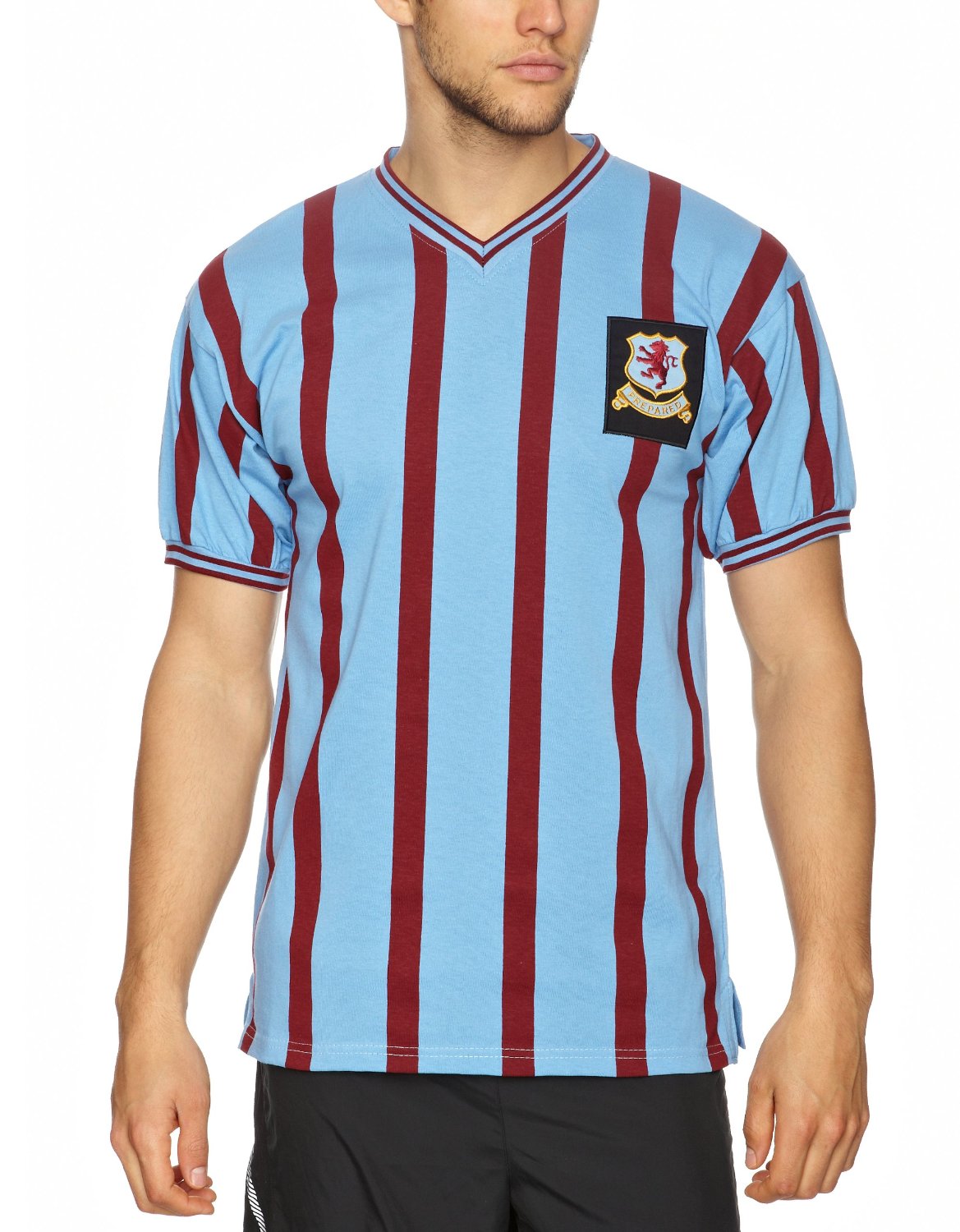 The shirt that Aston Villa wore in the 1957 FA Cup Final, against Manchester United, winning the 2-1. Captained by John Dixon with 2 goals from Peter McParland. This was the last time Aston Villa won the FA cup, remember the glory days.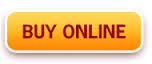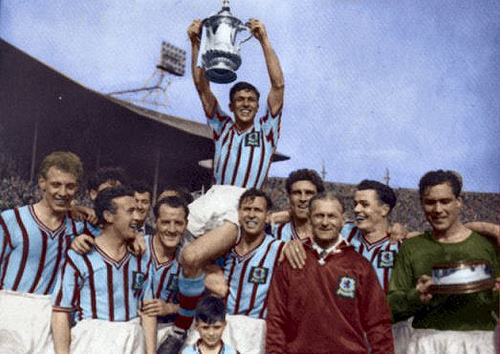 1990 Retro Villa Shirt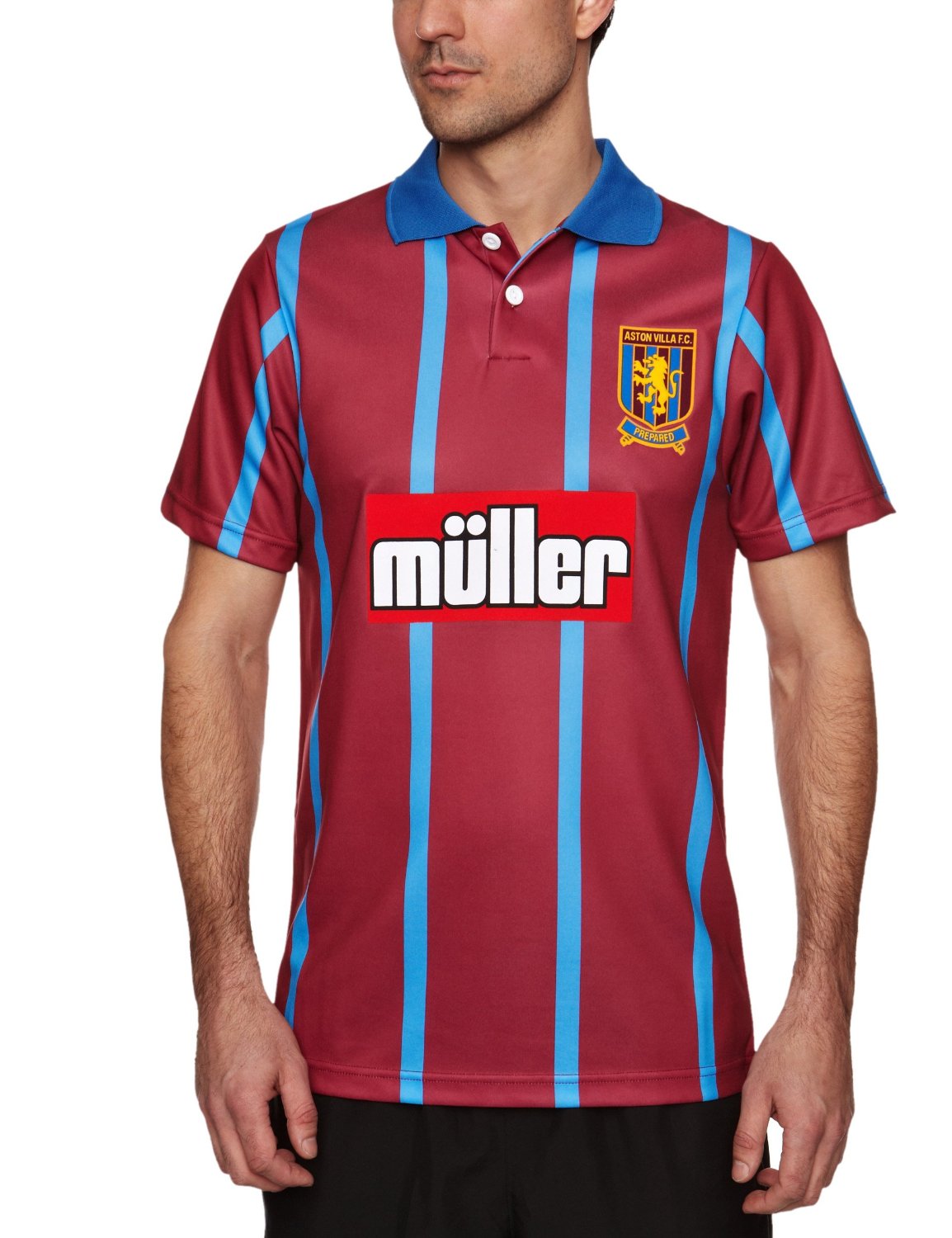 Retro Villa shirt from 1990, a historic Aston Villa side with footballing legends Paul McGrath, David Platt, Gordan Cowans, Tony Daley and Dwight York .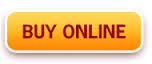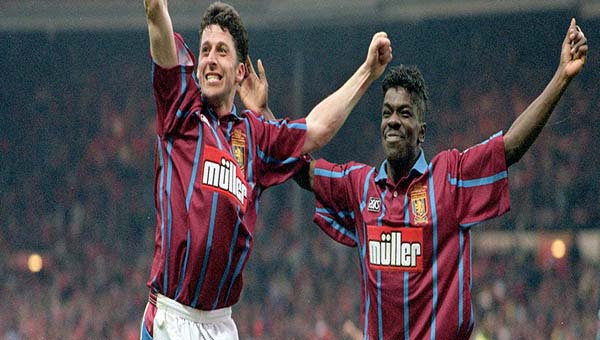 1982 Villa Away Shirt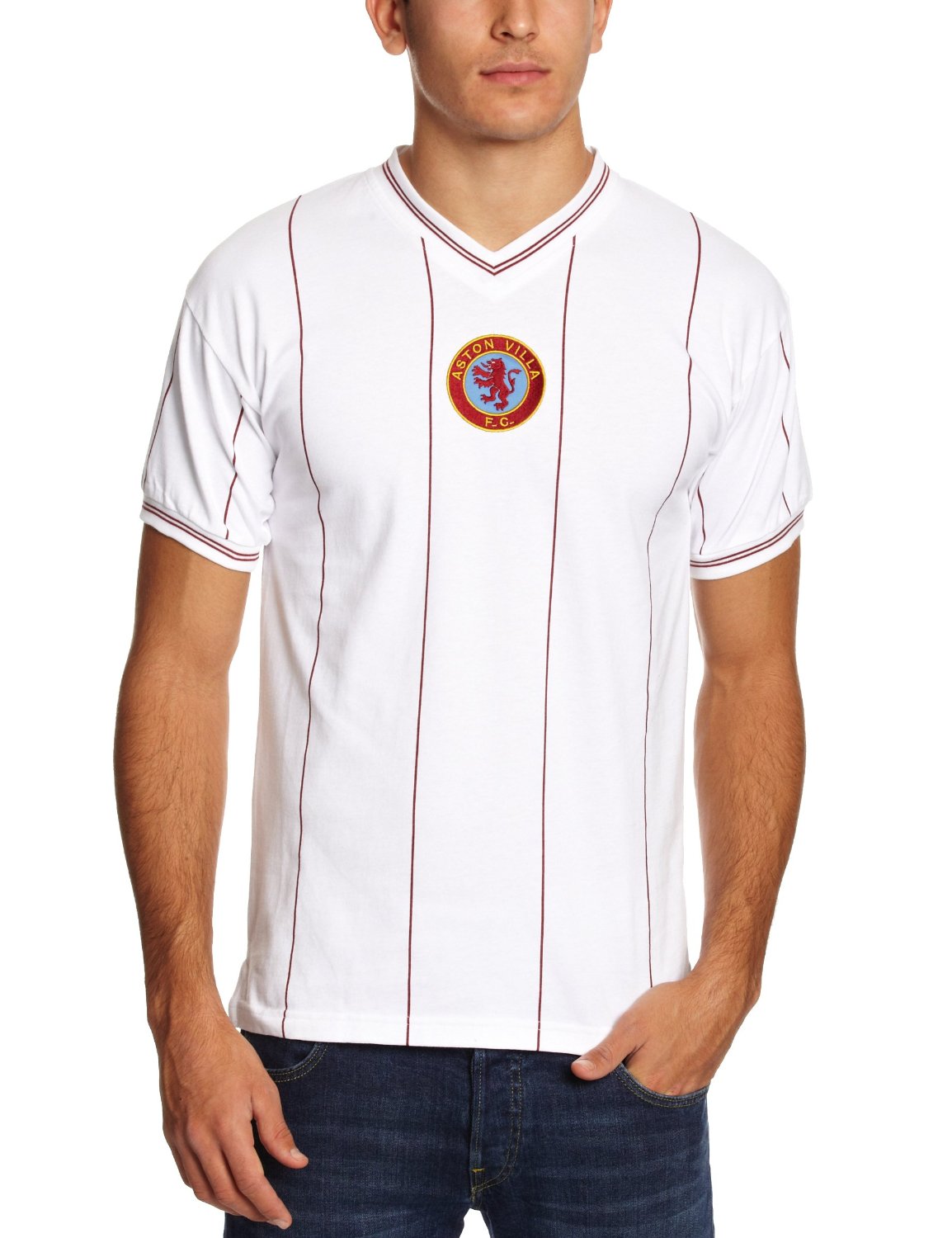 The historic shirt worn by Aston Villa when we became one of Europes Elite winning the European cup final, beating Bayern Munich 1-0.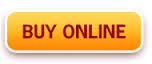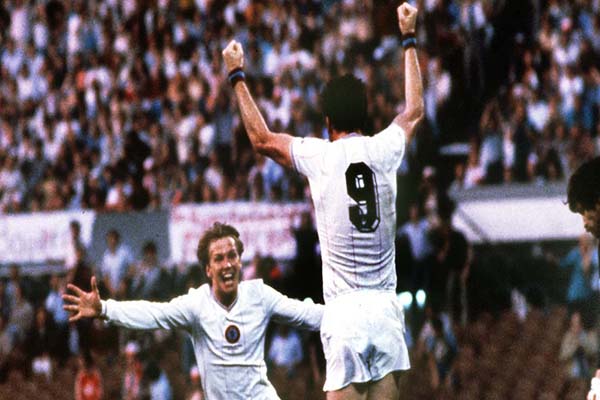 Retro Football Kits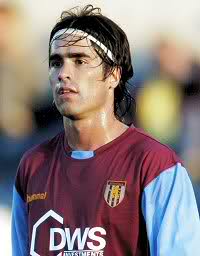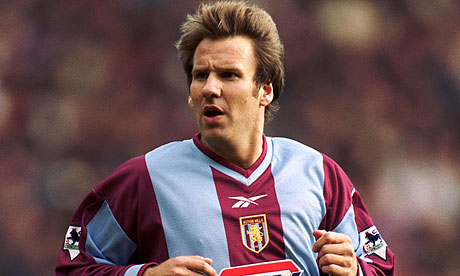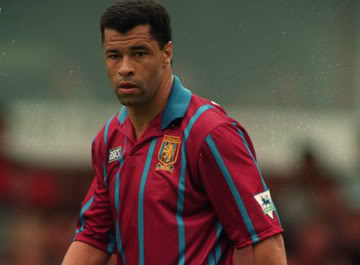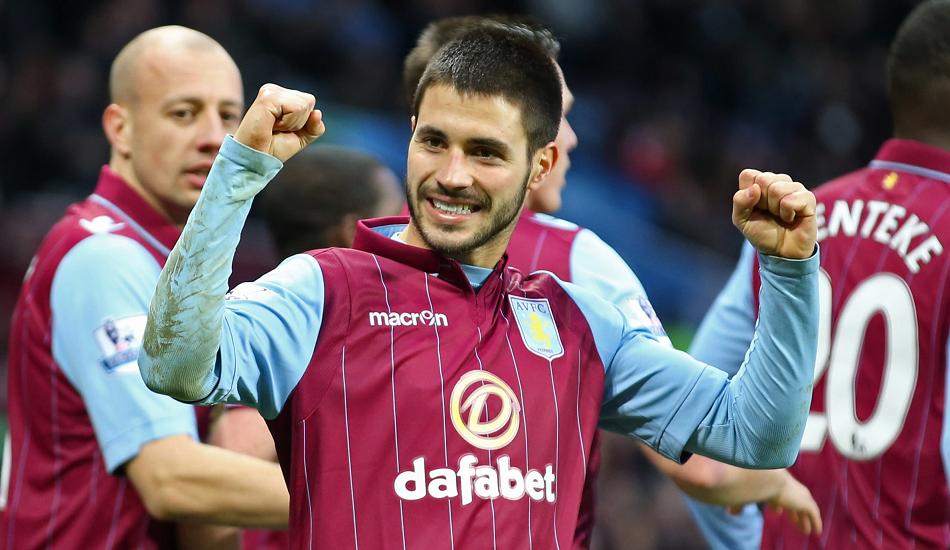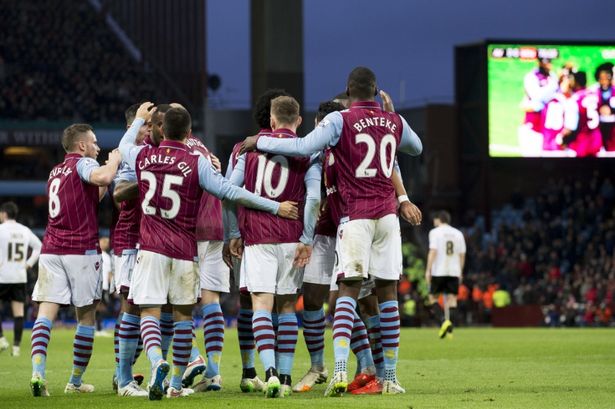 Fed up of trying to keep up with the most up to date football shirts, why not buy a retro shirt and really stand out from the crowed and relive Aston Villa`s glory days.
Albrighton finds Villa positives
Marc Albrighton believes he can take personal pride out of his first full Premier League season, even though Aston Villa have underperformed..
Talking to the club's official website, Albrighton summed up Villa's season as a disappointing one, but stated he was happy with his own performances.
"There's been some bad times, collectively we've not had the best of seasons because of where we are in the division and there's been some disappointing results and games that we should have won," said the winger.
"On that note, it's not been great. But on a personal level it's been brilliant and I hope to keep going and pushing on."
The England Under-21 international also claimed his goal against league leaders Manchester United had been a high point.
"My goal against Manchester United has got to be the highlight for me," he added.
"To score your first goal at Villa Park in front of the Holte End against a team like Manchester United was so special."
Despite enjoying his goal against United, Albrighton is all too aware that he is just as responsible for providing defensive cover when Villa are on the back foot.
"My defensive work is massively important for every game," he said.
"I have had that drilled into me since I have been at Villa. It's not all about attacking, scoring goals and making chances, if you're leaking them at the other end, you're not going to win football games.
"I have to do my defensive work as well as my attacking side. That's part of my job. All the top wingers get back to help their full-back out. It's vital."
---
No relegation talk at Villa
Aston Villa striker Gabriel Agbonlahor is confident villa will not be relegated from the Premier league this season.
Aston Villa find themselves two points above the relegation zone in 13th place after winning just once in there last five matches.
Agbonlahor and the squad are confident of not being involved in a relegation battle in the end of the season and that they are looking toward the top of the table and not down the table.
"I've not heard the word relegation mentioned once," said Agbonlahor. "I don't think anyone is thinking that way. If you look at the table there are many teams involved in this sort of end-of-season battle.
"A couple of days after the defeat to Bolton and it is out of your system. We have got together since and trained well and look forward to the next game.
"We have got the squad to get ourselves out of this mess and we'll do the same things and I think we are due that bit of luck to help us.
"If we take all our chances I think we will be okay."
Houllier: Bust-up no distraction
Gerard Houllier insists team morale has not been affected by Richard Dunne and James Collins' recent bust-up with Aston Villa coaching staff.
The centre-half duo are understood to have been fined two weeks' wages in the wake of their actions during a team bonding session at a health spa in Leicestershire last week.
Yet Houllier is adamant the two-day exercise was an overall success and that Villa are in the right frame of mind as they prepare for Saturday's vital home clash with Wolves.
Houllier said: "I don't think team morale has been affected.
"As far as I am concerned, the rest of the team trained well and is ready and prepared for the Wolves game.
"We need to keep that [the incident] to one side and prepare for the Wolves game and the rest of the season. The rest of the team enjoyed the two days and it was a good exercise in terms of commitment, energy, enjoyment.
"It is an important game for us. We are at home, we've got our fans, it's a derby and players know what a derby represents for the fans.
"The nine games we have got left will be played with the same quality in terms of commitment and will to win."
Houllier believes there will be more pressure on Wolves than Villa going into the derby, with Mick McCarthy's men second-bottom of the Premier League.
He said: "Wolves are a good team, I like Mick McCarthy and he has done extremely well and his side have beaten some big guns like Chelsea, Manchester City and Manchester United.
"But I think there is more [pressure] on them than on us.
"We know the position we are in at the moment but we are not going to forecast on what is at stake. It is best to concentrate on our assets and the [league table] will take care of itself."
Villa, two points above the drop zone, are without four key defenders for the match.
Dunne, Collins and Luke Young are all unavailable through injury while Ciaran Clark starts a two-game ban for picking up 10 bookings.
Houllier played down the absences, however, saying: "That happens to all clubs. Even to Manchester United. Sometimes you have an injury crisis.
"We had that in the middle of the season with Stiliyan Petrov, Nigel Reo-Coker and Steve Sidwell from midfield.
"Now it happens at the back and the suspension of Clark doesn't help. But we will be all right. The option we have will be good and the players will respond positively and will show something.
"In any case, defending is not about two or three players, it is the matter of the whole team.
"At top level, your defending starts wherever you lose the ball, wherever it is on the pitch."
Bent: Villa fighting for boss
Aston Villa striker Darren Bent insists manager Gerard Houllier still has the full backing of the club's players.
Villa find themselves looking over at the relegation trap door once again after suffering a surprise 1-0 home defeat to Wolves on Saturday.
The defeat means Houllier's troops are now just one point clear of third-from bottom Wolves, further intensifying the pressure on their Frenchman.
A number of Villa fans are unhappy with the former Liverpool boss at the helm and have called for his departure, but Bent insists the club's squad still have his back.
"We all believe in the manager and we're still fighting for him," said Bent. "There's no reason why we can't get out of it."
Villa ace fearing axe by England
Aston Villa captain Gareth Barry has admitted it would be "strange to deal with" if his England comeback is ended after just one game.
Barry featured for the first time in three and a half years when he was introduced as a second-half substitute in last month's friendly international with Spain at Old Trafford.
The 26-year-old was initially used in a wide midfield role before reverting to left-back for the final 15 minutes of England's 1-0 defeat.
Steve McClaren names his squad on Friday for the European Championship qualifiers with Israel and Andorra, when he will be without left-backs Wayne Bridge, who is injured, and the suspended Ashley Cole.
There are strong suggestions that Jamie Carragher or Phil Neville will be preferred to Barry, who has played in that position on several occasions for Villa this season.
Barry said: "It's a tough one for me. I am hopeful. It is a tough situation. We have not had many games at Villa since the Spain match - only two in four or five weeks.
"Whether the manager and coaches will go on my previous form, I don't know. I am hopeful and it's a case of fingers crossed.
"But if I was left out, it would be a strange one to deal with having just got back into the squad and then finding yourself left out again.
"Competition is fierce. They are big games for the England team. They are games I want to be involved in.
"There are no Wayne Bridge and Ashley Cole and I played the last 15 minutes at left-back against Spain, so it is an option for the manager.
"Hopefully something like that can work in my favour and the chance does arise. I am very much up for it."
On the club front, Barry will face Steven Gerrard in Sunday's home Premiership clash with Liverpool and believes he can learn a lot from the Reds skipper.
Barry said: "He is a world class player. It is always good playing against these sort of players and he is certainly one of the best at the moment.
"He is an influential leader for Liverpool and any captain in the country can look to him and see how he inspires their team week in and week out.
"There is a lot to learn from a player like that.
"I believe it certainly helps being in midfield when you are captain because you can drive the team on that from that position.
"It is an easier role from where to try and inspire your team-mates."
Aston Villa Rumours & Latest News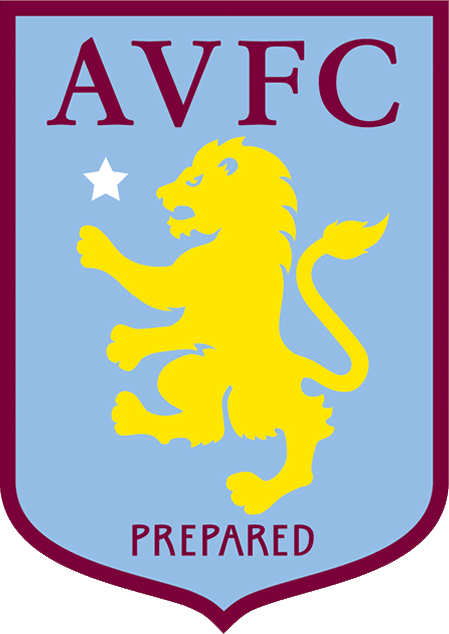 Here at Aston Villa Rumours we help our fellow villa fans keep a finger on the pulse of all the happenings from villa park. Including Aston Villa transfers, players villa are showing an interest as well as info on other teams who are sniffing around our players.

From stories from newspapers, the fans and some in the know we endeavour to let fans know what is happening as fast as possible, with the power of the internet.
---