Rumours From AVFCblog
Aston Villa sign Adama Traore from Barcelona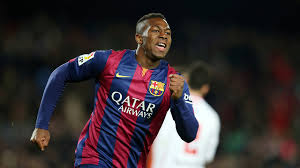 With the purchase of Adama Traore Tim Sherwood has pulled of a real coup, beating of tough competitions from many of Europe`s elite clubs, the promise of first team football and the excitement of the huge overhaul happening at Villa park proved to be a big draw for this highly rated player.
Costing 7.1 million that could rise up to 8.6 million depending on performance, many in the press our praising Adama Traore to reach the big league being compared to Messi and Ronaldo in their youth. This shows as although Barcelona have sold him to AVFC they have added a buyback clause option after 3 years.
Breel Embolo linked with numerous Premiership clubs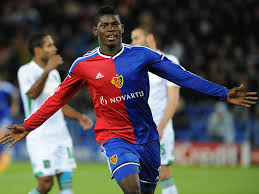 Basel FC striker Breel Embolo has been linked to numerous Premiership clubs this transfer window, including AVFC but it looks that Basel FC are reluctant to sell one of their prized assets for the future, although Aston Villa seems to have signed all the strikers that they require, Breel Embolo still could be of interest in the future if he remains playing for Basel FC till January or maybe even next year.
This said Breel Embolo does seem to want to leave for premiership football and still has keen interest from Tottenham Hotspurs, Southampton and other premier league clubs.
---
What is happening with the Villa Takeover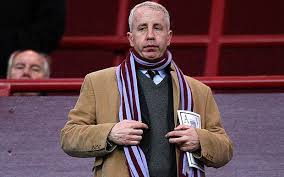 All seems to have gone quite with the current takeover from Aston Villa, with the proposed buyers pulling out from the purchase, in todays would where you need to be a billionaire not a millionaire to own a premiership club and compete prospective buyers are hard to find, with links from Larry Ellison of Oracle and a consortium that included Tony Adams seeming not to materials, we ask the question has Randy Lerner decided to continue his ownership, although he has lots of flak from the AVFC faithful, you can`t fault his support of Tim Sherwood this transfer window, yes we did have income from the sale of Benteke and Delph, but his budget for players in has far exceeded the transfer funds for sold players and with 10 new players the AVFC squad is now certainly a Tim Sherwood creation.
---